Guilloché engraving is made, today as in times past, using the company's rare antique machines: an 1850 Lienhard rose engine turning machine and a number of straight line engine turning machines from the early 1900s.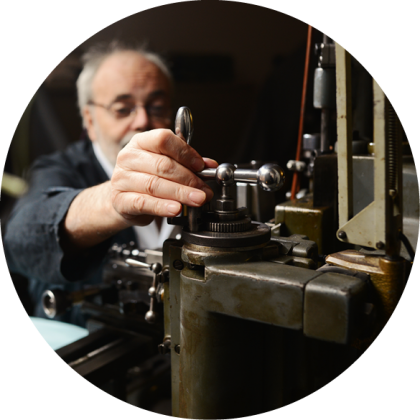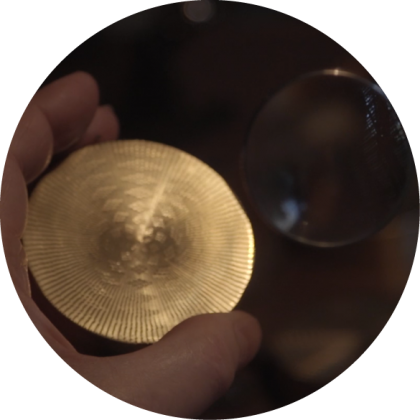 Mastering the art of Guilloché requires many years of apprenticeship, including technical and on-the-job training. It is a true art form that is handed down through generations: the original Guilloché is exclusively made with antique hand-operated machines. Renzetti 1909 is one of the few businesses in the world that keeps this ancient craft alive #originalguilloché.
The Renzetti 1909 historical archive is a catalog of ingenious ideas and solutions that, unaffected by time or changes in fashion, have translated into objects that are the symbol of an era, of its history, style and culture. Timeless pieces flaunting, today as over a century ago, an exquisite and functional design.