The history of Guilloché dates back to the 1600s, when this engraving technique came into use to decorate pocket watches. Extremely rare motorless, hand-powered rose engine lathes are still used today at the Renzetti laboratory: they are just like those used back then and feature exactly the same mechanisms as the original ones from the 1600s.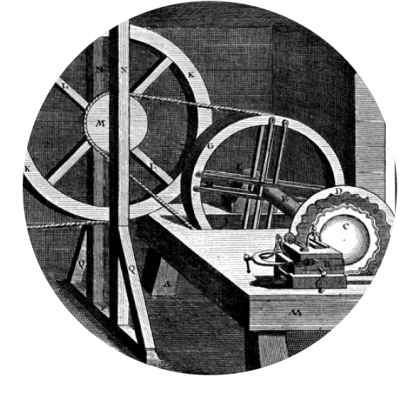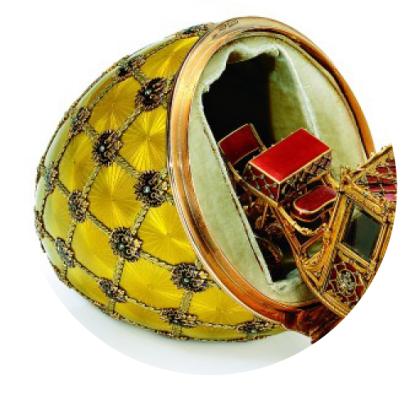 Guilloché came into vogue at the turn of the 20th century to embellish cases, cigar boxes, frames and, last but not least, the legendary pieces designed by celebrated jeweler Fabergé for the Russian Tsars. It's thanks to Fabergé, in fact, that the history of Guilloché and that of the Renzetti family have become inextricably intertwined.
Eugenio Renzetti, who was born in Florence, moved to Paris to work for the Fabergés but then returned to Italy, where he started his own business in 1909. He brought back with him a precious 1850 Lienhard machine.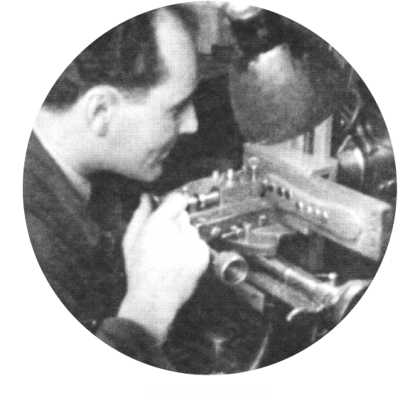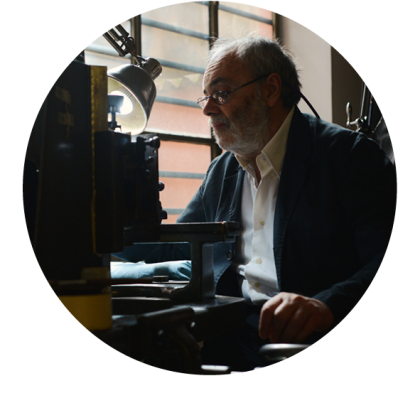 The Renzetti 1909 laboratory boasts extremely rare antique equipment: apart from the 1850 Lienhard rose engine turning machine, it also has a number of straight line engine turning machines dating back to the early 1900s. They are all well-maintained and in perfect working order, and are still in use under the expert guidance of master Riccardo Renzetti and his team.